Craig Collinge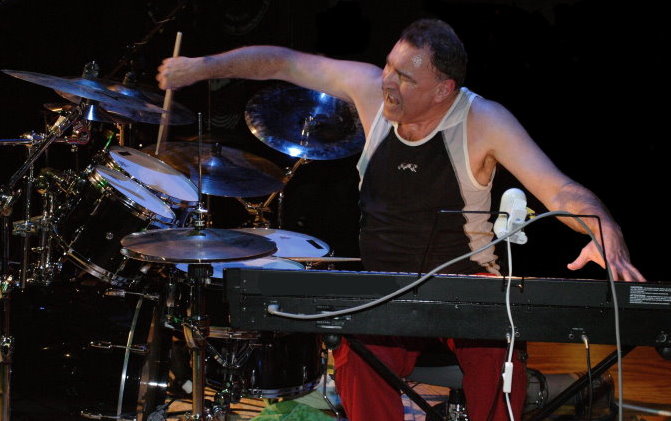 Craig Collinge, Drummer/Percussionist Extraordinaire,
has reinvented himself as a freeform solist, pianist/keyboardist and composer.
Craig demonstrates his fiery and explosive approach to impovisational music in his current release of
FREE-FORM IMPROVISATIONS
recorded live at the studios of Radio 2MBS-FM.
This visionary music was recorded in one take with no overdubs and no added effects.
Engineered by Kerry Joyner the CD features over 50 minutes of music comprising 4 independent tracks
Click here to download a sample of this CD.(approx 28 mB)
Please note that the sample is in MP3 format in order to save space and time,
and does not reflect the high quality of the CD tracks.
You can email Craig for further information,
and to order a copy of this imaginative Compact Disk recording.
And Now Announcing -
FURY
- the latest solo album from Craig Collinge.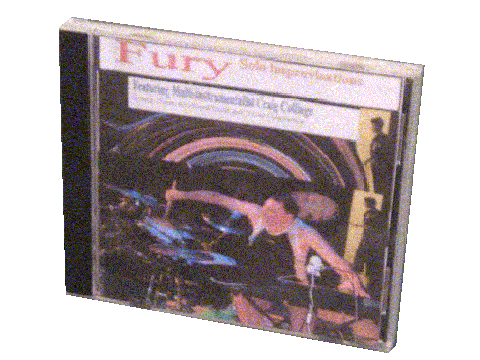 One-Take recordings May 2012

Features the tracks:

FURY
TRANQUILITY CCs
MAN, WOMAN, BIRTH, DEATH, INFINITY
DRUM THUNDER
VOCAL/PIANO PROJECT X

All tracks feature Craig playing Piano, Drums and Percussion, Atmospheric Effects and Synthesizer

Co-produced by Shane Fahey at Sydney's Megaphon Studios, FURY is a tour-de-force of
contemporary, accoustic and electronic sounds; a mixture of dense and intense musical colours
from a palette that is rich in its diversity.
From a composer and Multi-instrumentalist, who could never be trapped in musical styles or fads.
All tracks are improvised, composed as they are performed in the studio.

To hear a demo of this new release, click here
to download an mp3 of the first track, FURY.